From the desk of Ankur Shukla and Asif Nazeer
Dear Worpress Site Owner/Marketer,
WordPress is an amazing platform to create blogs and websites, so good that it powers over 24% of all the websites on the internet.
BUT, they've also had a HUGE problem since day 1. (which they never fixed)
Their image editing features SUCK – big time.
The WordPress media gallery is a joke – every time we created content and wanted to add images…
We had to open another window to find images in Google or other 3rd party image sites…
Then we had to download them to the computer…
Then open up an image editing tool like Photoshop to just make some edits or improve the image... (or to even crop/rotate/resize the images)
Then add the image to the WordPress site.
DOING THIS FOR EVERY SINGLE IMAGE – IS EXTREMELY PAINFUL (and Time Consuming)
We waited for a good TWO years hoping WordPress would make things better in their next update…
But every time we were disappointed.
We wrote to them, sent in support tickets, feature requests and did everything we could do…
But they did nothing.
SO WE DECIDED TO GET OUR HANDS DIRTY WITH CODE and

BUILT SOMETHING THAT FIXES THIS FOREVER…
(because every WordPress Site NEEDS THIS – BADLY)
We built FOTOPRESS – The Photoshop for WordPress.

Imagine finding any image you want for your content in just 5 seconds.
Imagine never having to waste time on menial tasks.
Imagine adding 100+ special effects in 1-click to any image.
Imagine having access to over 2 MILLION images on your finger tips.
Imagine becoming an awesome image-editor without any technical or photoshop skills.
Imagine spending seconds (not HOURS) in making your content look amazing with high quality images.
No more spending hours and hours finding the right image for your blog/website.
No need to ever spend money buying expensive stock photos or graphics – find them FOR FREE.
Never again you will have to hire, Virtual assistants, image editors or graphics guys to edit your images.
No more working with the boring old media library in WordPress.
No need to make any HUGE investments (of both time and money).
No life-draining tech skills required – this is soooo simple & easy.
Finds you 2 Million+ Royalty-Free images from 4 TOP SOURCES
Finding the right image for your blog content or website can be hard. It could sometime even take hours to pick the one that fits your site the best. Scouring 100s of websites is not a good idea (or the best use of your time) that's why we made it EXTREMELY SIMPLE – 1 click search that finds you over 2 million images right inside your WordPress site.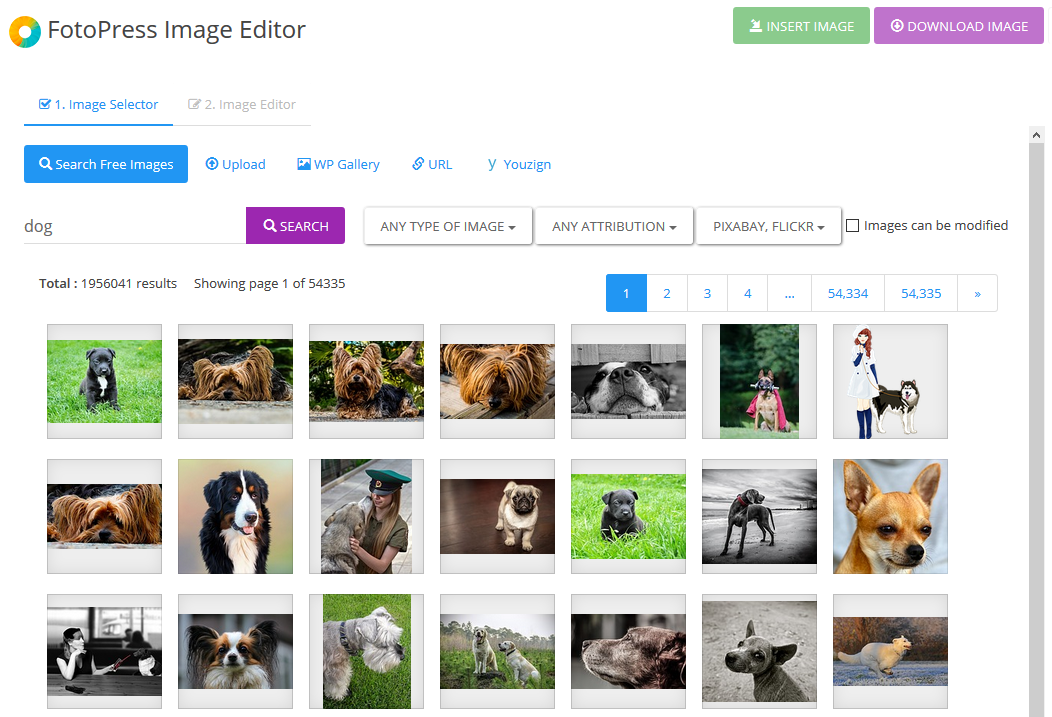 1-Click Crop, Resize, Rotate and Edit
You may hardly use the images you find online exactly in the same size on your content pages – you need to MAKE IT FIT. That's why we added a quick 1-click edit feature that makes it extremely simple for you to get the right size/shape of the image you want.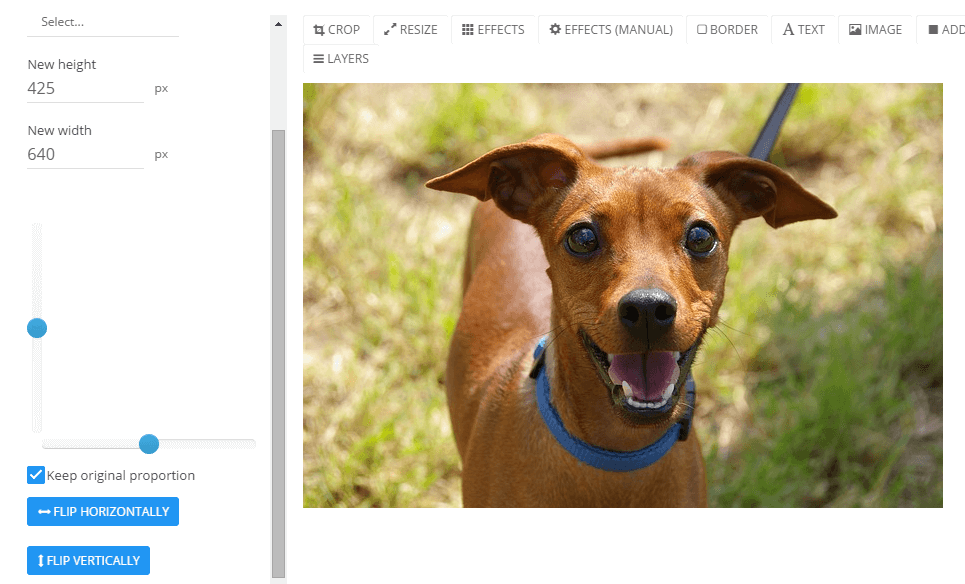 FULL Photoshop Style EDITOR
The #1 feature that makes this plugin a must-have for every WordPress site, the full featured editor lets you create, edit, re-touch, optimize and add effects to any number of images you want – just see our DEMO and you'll see how simple and extremely effective this is.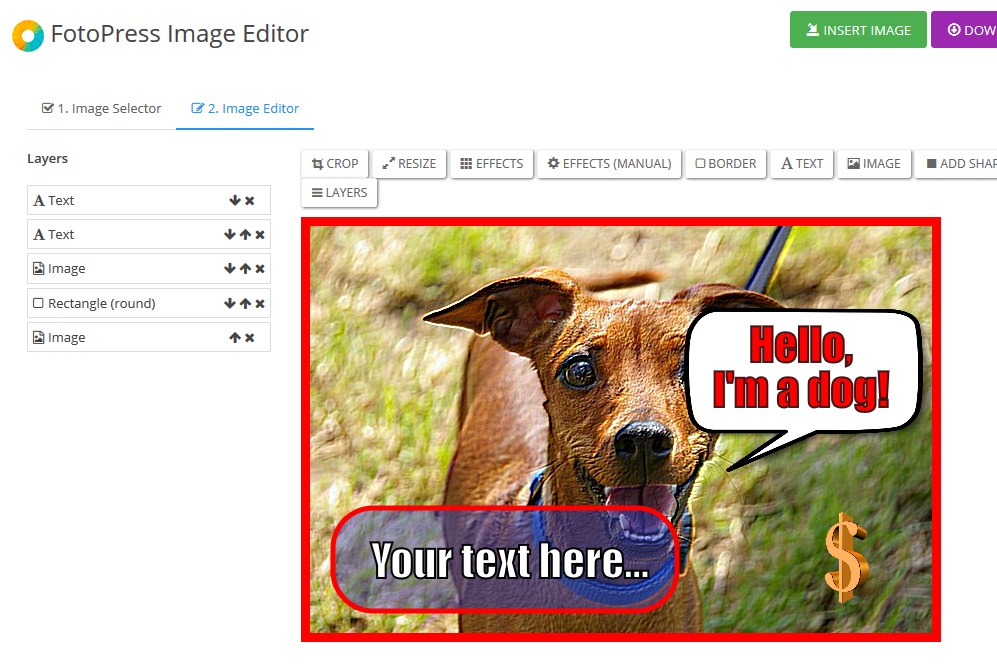 UNLIMITED LAYERS Support inside the Editor
Never before has any other WordPress photo editor had the support for Unlimited LAYERS just like Photoshop which lets you do advanced editing tasks and create complex images super-fast.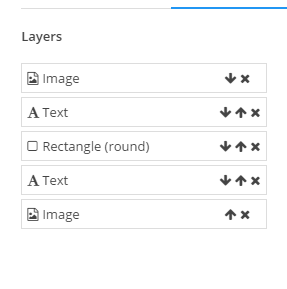 20+ Instagram like FILTERS
Instagram has taken social media by storm. Their strongest feature - Image Filters is now in your hands right inside your WordPress site. Now you can pick from any of the 20+ filters and make your images stand out from the rest in 1-click.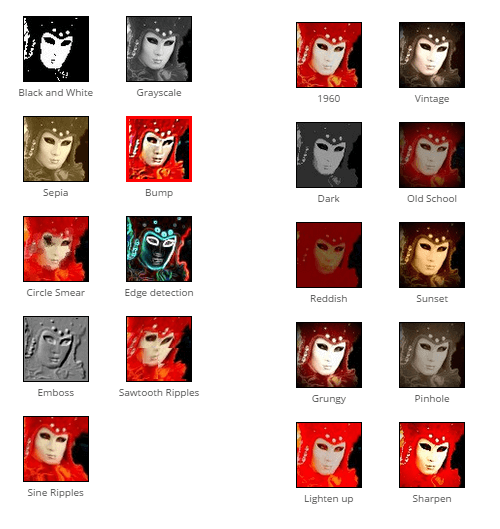 100+ Special Effects for your Images
Advanced effects is what photoshop is known for and we made sure you had all those effects for your images inside your WordPress site as well. Now you can apply a COMBINATION of 100+ effects to your images and create unlimited complex images for yourself.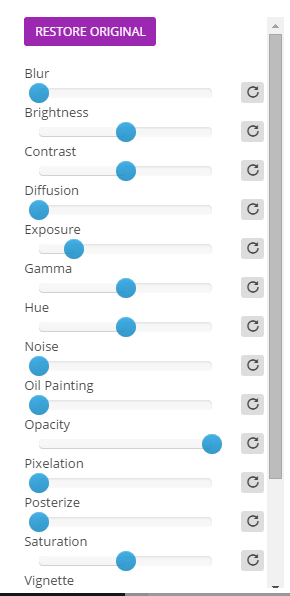 SEO Optimize Every Image You Add
99% of Marketers/Site owners never SEO-optimize their images and miss out on a huge amount of easy to get traffic that comes from Google Image search. Don't make that mistake because we've made it extremely SIMPLE to SEO your images.

LIMITED TIME DISCOUNT!
ACT NOW to Get Instant Access to FotoPress At 80% OFF!
Check Out The Bonuses You'll Get FREE If You Buy Today.
FAST ACTION BONUS #1



Webmaster Photo Kit (VALUE: $37)

Create great looking, profit boosting photos to any website.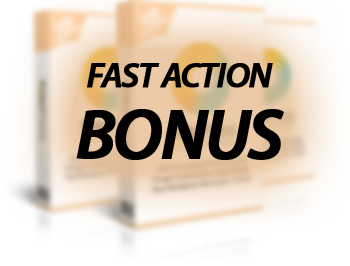 ---
FAST ACTION BONUS #2



Photo Traffic Power (VALUE: $27)

Build Massive Amounts of Traffic with Photos!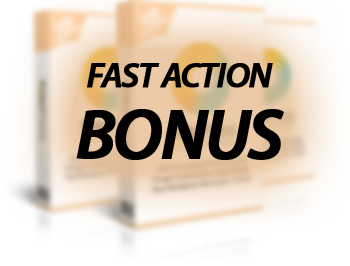 ---
FAST ACTION BONUS #3



Stock Image Blowout (VALUE: $67)

How Would You Like To Grab A Massive Collection Of Over 1500 Professional Royalty Free Stock Images For You To Use To Spice Up Your Websites & Blogs?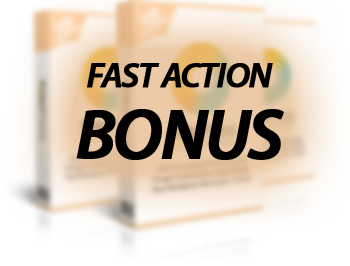 Total Value you get today $228
+ Many Great SURPRISE Bonuses As Well In The Exclusive Member's Area!
UNBREAKABLE 30-DAY BACK GUARANTEE!

If you have any technical issues while using the FotoPressplugin and we fail to help you resolve the issue, we'll give you 100% of your money back. Our moneyback guarantee applies to technical issues only – other than that, all sales are final.
We do not offer a no-questions asked refund and you need to provide a valid reason for requesting one. Our team has a 99%proven record of solving customer problems and helping them through any issues they have so you're extremely safe & your purchase is protected.
To Your Awesome Success,
Ankur Shukla and Asif Nazeer
P.S.This is a must-have plugin for every WordPress site. You or your staff is probably wasting hours every week on tasks that this will do for you in seconds.
So STOP wasting your precious time on menial tasks and let FotoPress add color to your life by freeing up your time 10x more.
Click the Button Below and get FotoPress for 80% OFF only today